The unique ecosystem of the world's biggest tropical wetlands, Pantanal is being devastated by record wildfires. Here are five things to know about this UNESCO World Heritage Site.
What are wetlands?
Wetlands are regions that are largely covered in the water part or all of the year.
Other major wetlands include the West Siberian Lowland, the Congo River Basin, and the Mississippi River Basin.
These watery ecosystems tend to be covered in aquatic plants specially adapted to their hydric soil.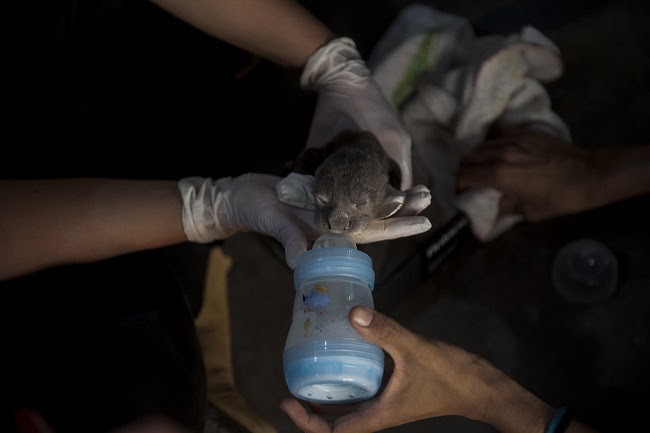 The Pantanal, which is typically 80-percent underwater in the wet season, is also known for its wealth of wildlife.
The annual rains, which start in October, bring huge numbers of fish into the floodplain, drawing numerous bird species and, in turn, predators going up the food chain.